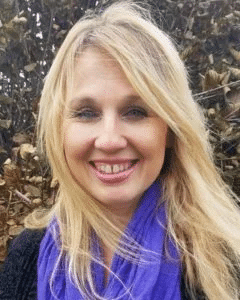 Founder & Executive Director
Licensed Clinical Professional Counselor, Certified Alcohol Drug Counselor, National Certified Counselor, Board Certified Coach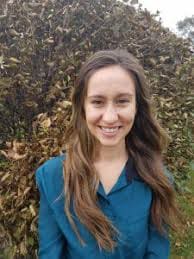 Biljana (Bibi) Naumovski is a Licensed Professional Counselor (LPC) who holds a Master's Degree in Clinical Mental Health Counseling. As a student, she completed her internship in the Valley View School District as a Clinical Counseling Intern working with students by offering individual and group counseling, as well as crisis intervention.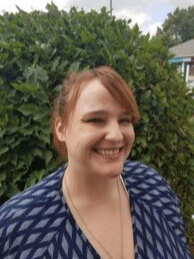 Courtney received a Master's in Counseling Psychology with an emphasis on Trauma and Addiction. She is with our therapy practice to help you navigate those unresolved issues that are holding you back in life.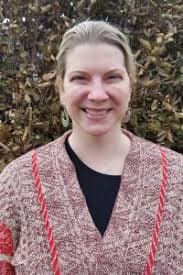 Amy Druzik is bringing to Life Synergy over 10 years of experience in the social work/counseling field. She possesses a Master's Degree in Counseling Psychology along with a Bachelor of Arts in Psychology with a Minor in Women's Studies.
Want to join the life synergy team?
We are looking for new counselors to join us! Email Karen with any employment inquisitions to begin the process today.