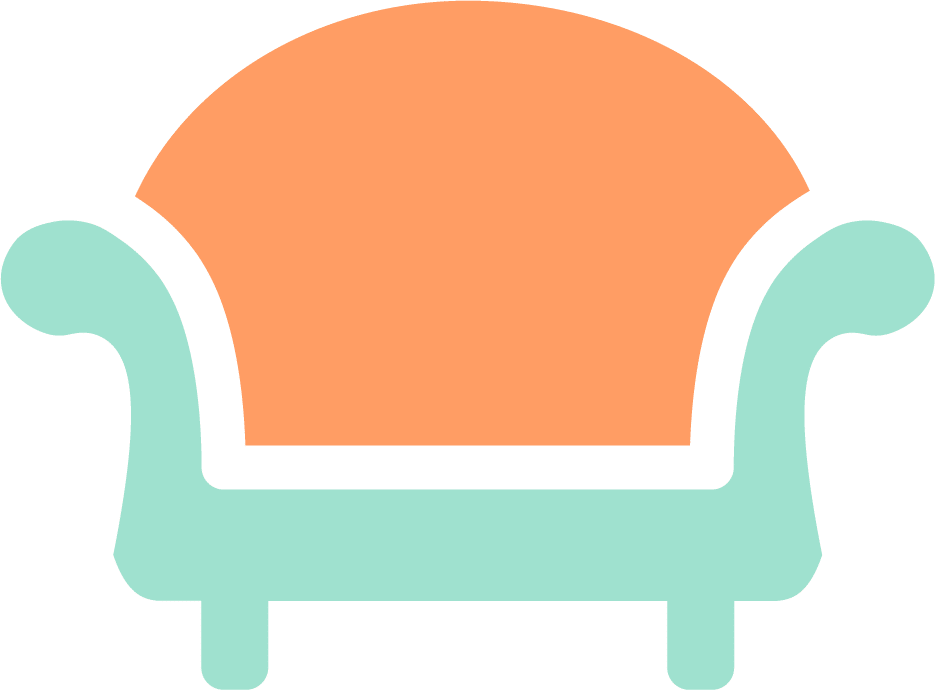 Comfort
Our practice provides a comfortable and private setting for you to share your feelings with us.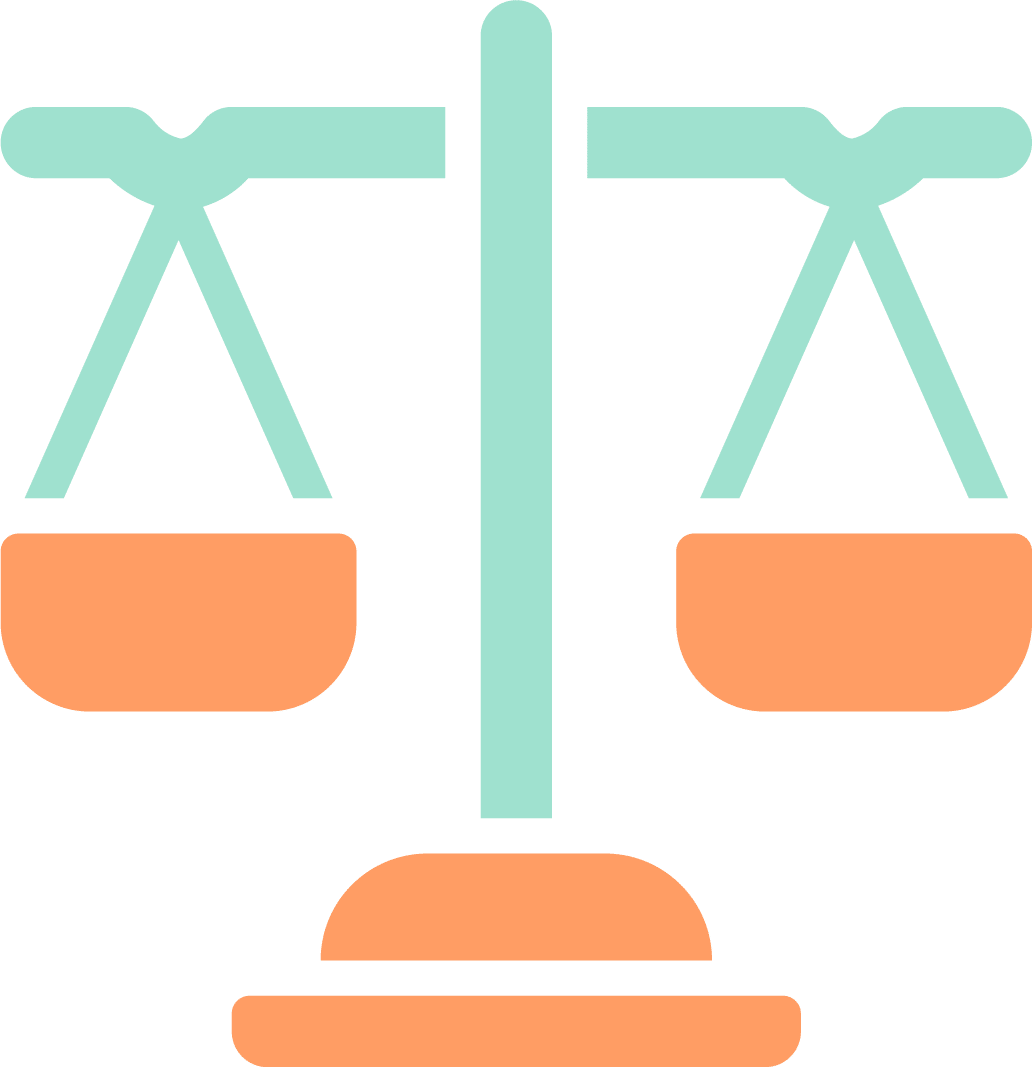 Balance
Seeking help is the first step towards a healthier, more balanced life and can greatly improve your mental well-being.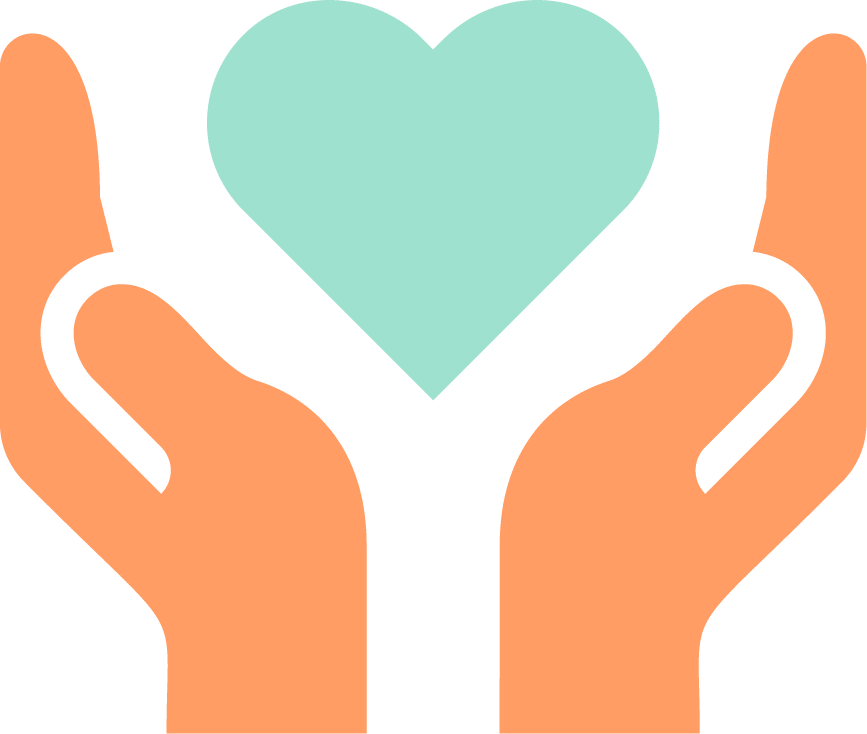 PErsonal
Life Synergy, LLC, builds a personalized treatment plan and takes you through the process at your own pace.
Book Your Consultation Today