For couples who have run into emotional trouble or just want to make sure their relationship gets off to a healthy start, relationship counseling is highly valuable.

Relationships should provide both partners with a sense of happiness and fulfillment, but can often end up in fighting and hurt feelings. Life Synergy, LLC, can help married couples work through their problems, help new relationships and give valuable advice to same-sex couples.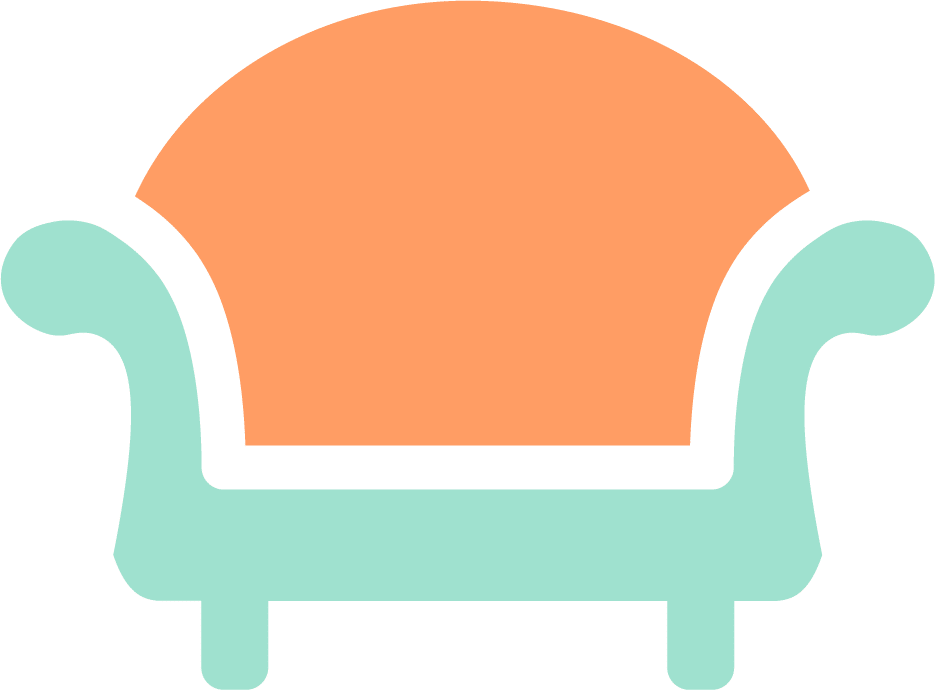 Comfort
Our practice provides a comfortable and private setting for you to share your feelings with us.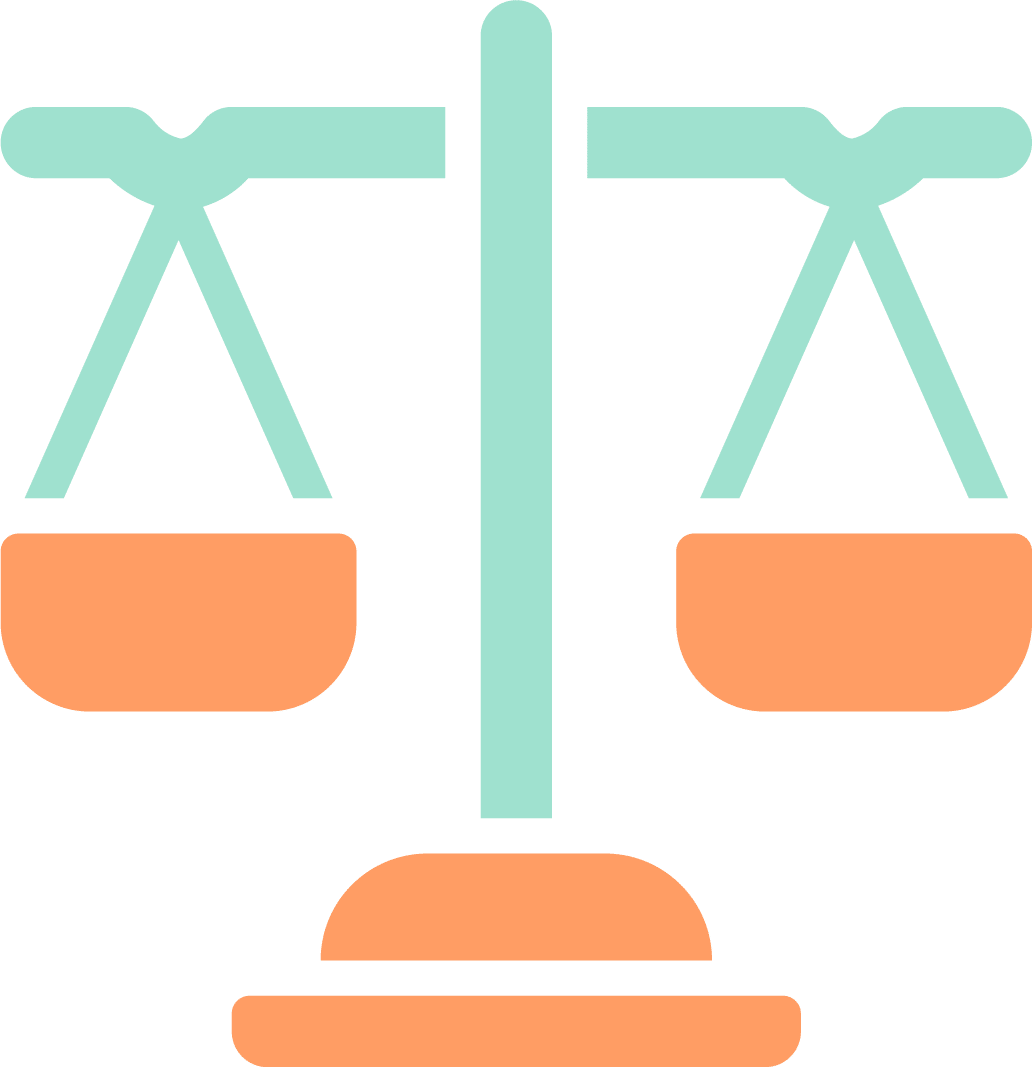 Balance
Seeking help is the first step towards a healthier, more balanced life and can greatly improve your mental well-being.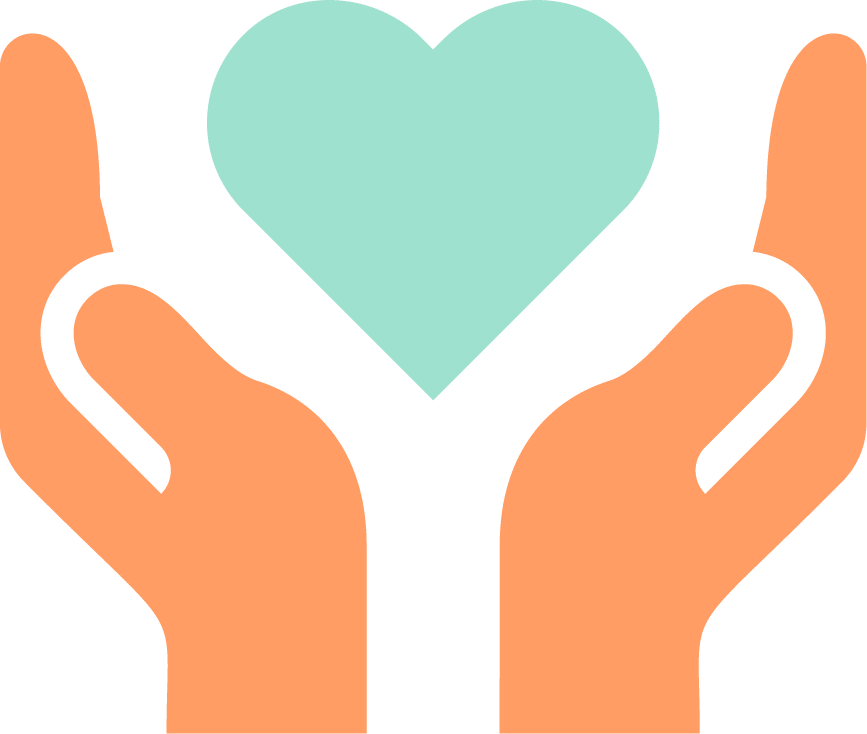 PErsonal
Life Synergy, LLC, builds a personalized treatment plan and takes you through the process at your own pace.
Avoid potential problems in your relationship.
There's no reason to wait for problems to boil over before seeking out professional advice. The greatest sources of conflict often develop at the beginning of the relationship, but they don't become apparent until it's too late. Life Synergy, LLC, helps couples to communicate positively from the get-go and avoid potential problems later on.
Book Your Couple Therapy Session
In addition to marriage and relationship counseling, Life Synergy, LLC, specializes in addressing the unique needs of same-sex couples. If you are in a GLBT relationship and need advice, contact us for a free consultation. It's time to take control of your future!
WANT to join life synergy?
WE ARE LOOKING TO HIRE COUNSELORS