Substance Abuse Counseling
Substance abuse counseling is a type of counseling that can be used to help people overcome and conquer dependencies on substances, such as alcohol and drugs.Imagine yourself sitting on a busy park bench. Now, imagine yourself watching all of the people walking by. Chances are many of those people are dealing with a substance abuse problem, whether they know it or not. Research has shown that millions of people suffer from substance abuse each year. In fact, it is one of the most common problems in America.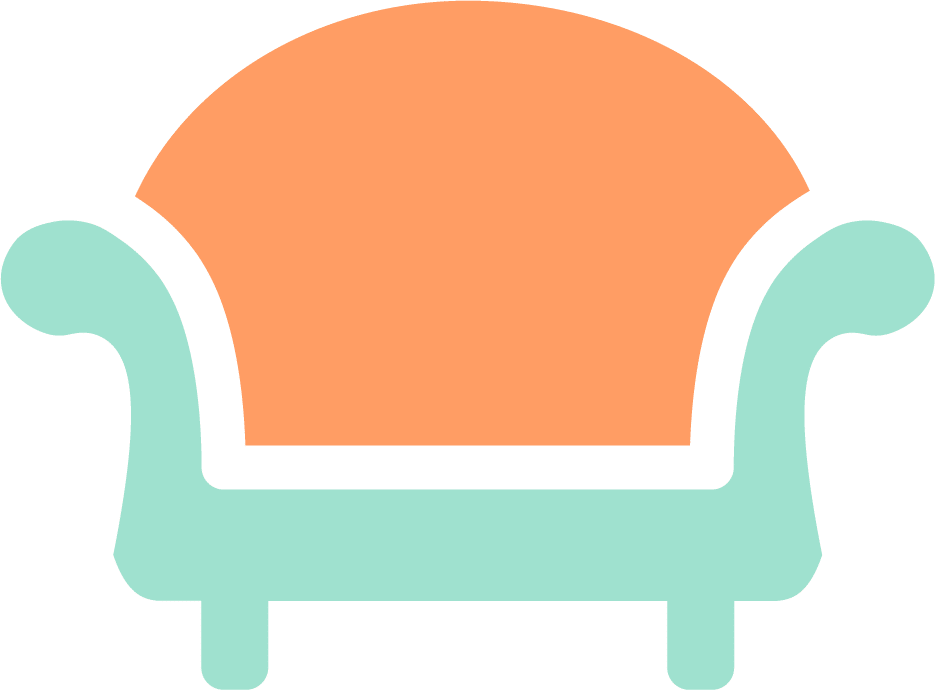 Comfort
Our practice provides a comfortable and private setting for you to share your feelings with us.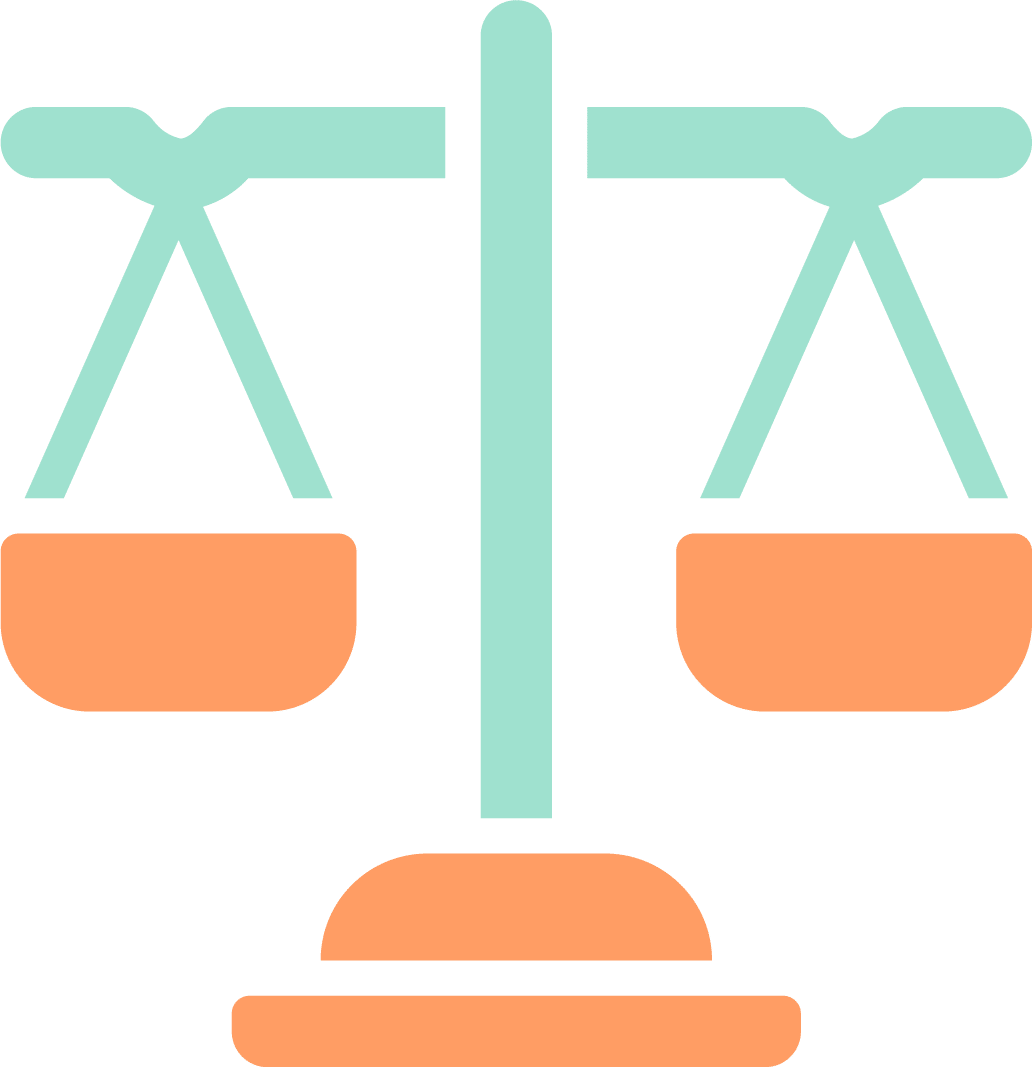 Balance
Seeking help is the first step towards a healthier, more balanced life and can greatly improve your mental well-being.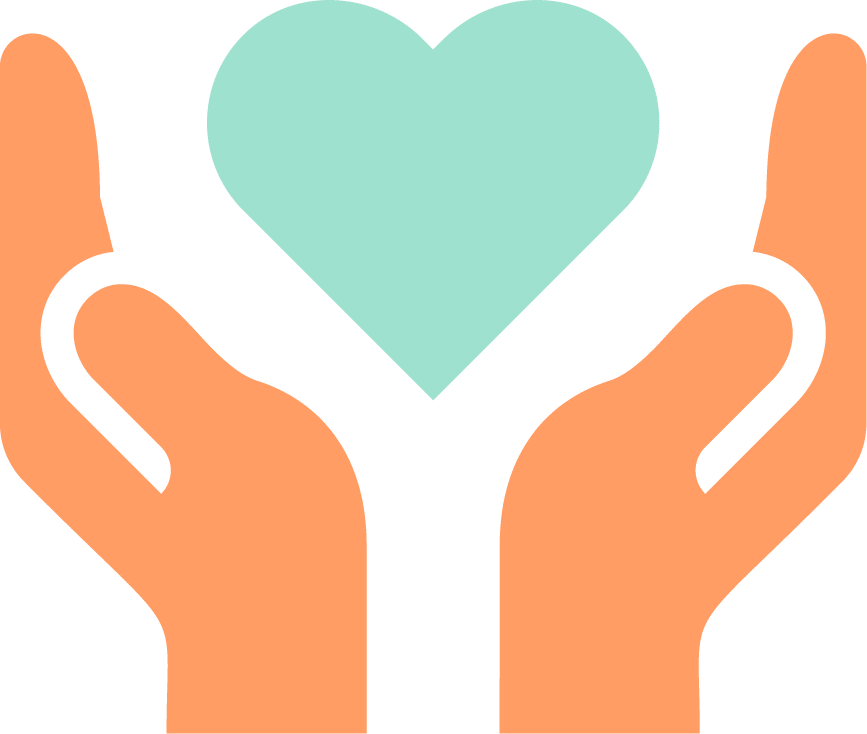 PErsonal
Life Synergy, LLC, builds a personalized treatment plan and takes you through the process at your own pace.
What Is
Substance Abuse?
Substance abuse refers to the habitual use of a mind altering substance, whether it's alcohol or drugs. Although most substance abusers may find that they are seemingly blessed with a number of positive side effects of these substances, the reality is that these substances are ultimately very harmful. For instance, these substances not only harm a person's body, but they can also fracture their soul.Abusing substances such as alcohol or drugs will often inflict a person's mind as well. A person suffering from substance abuse will usually not act like himself. For instance, a person that is normally mild tempered could possibly become violent under the influence of drugs or alcohol.
Substance
Abuse Today:
Unfortunately, there are a number of reasons why a person might abuse alcohol or drugs, and some of these reasons may be extremely powerful. Some may abuse drugs or alcohol because they are looking for a way to escape from their realities, for instance. Others may abuse alcohol or drugs because they're trying to fit in with their peers. Unfortunately, no matter why people experiment with drugs or alcohol, there is a chance that they will become dependent upon them.

Today, dealing with substance abuse is more important than ever. There are more and more drugs being created each and every day, not just in large cities, but also in smaller outlying suburbs. The boundaries of substance abuse have been dissolved, and no one is safe from its negative effects.
Group Substance Abuse Counseling
Don't ever feel like you have to deal with your substance abuse alone. At Life Synergy, we suggest doing group substance abuse counseling for some individuals that might benefit from being surrounded by their loved ones or people who are going through the same thing. Get started changing your life today with group substance abuse counseling.
WANT to join life synergy?
WE ARE LOOKING TO HIRE COUNSELORS