Family counseling intends to help families improve their communication skills and resolve conflicts. Therapy can help family members form stronger connections, or get through challenging times.

Family counseling enables families to overcome troubled relationships stemming from mental illness, addiction, or any given situation that causes grief. Here at Life Synergy, LLC, families get the assistance they need so that they canunderstand each other better, while also discovering greater coping skills.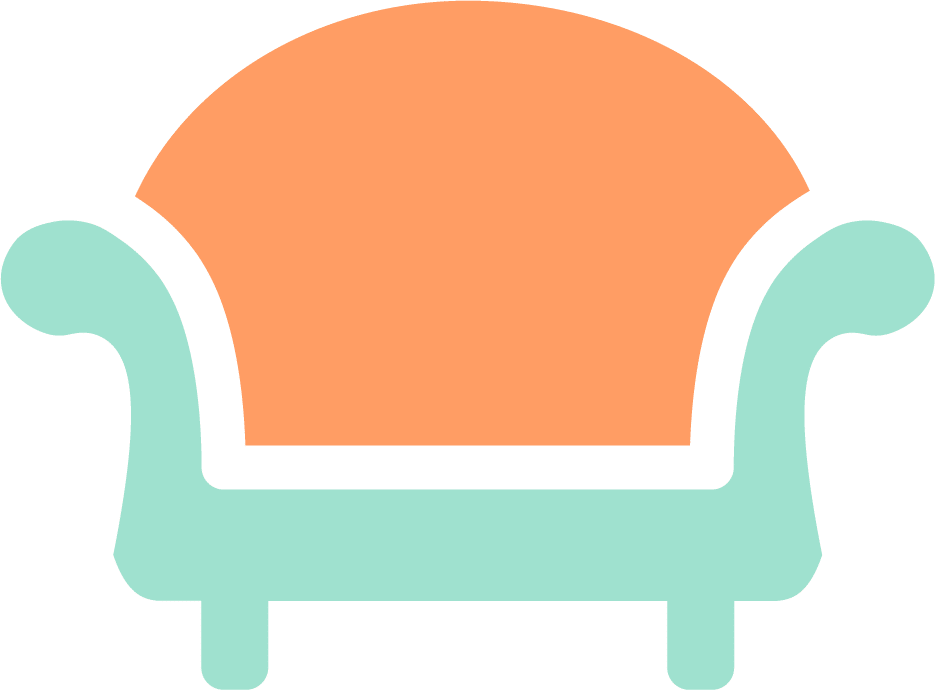 Comfort
Our practice provides a comfortable and private setting for you to share your feelings with us.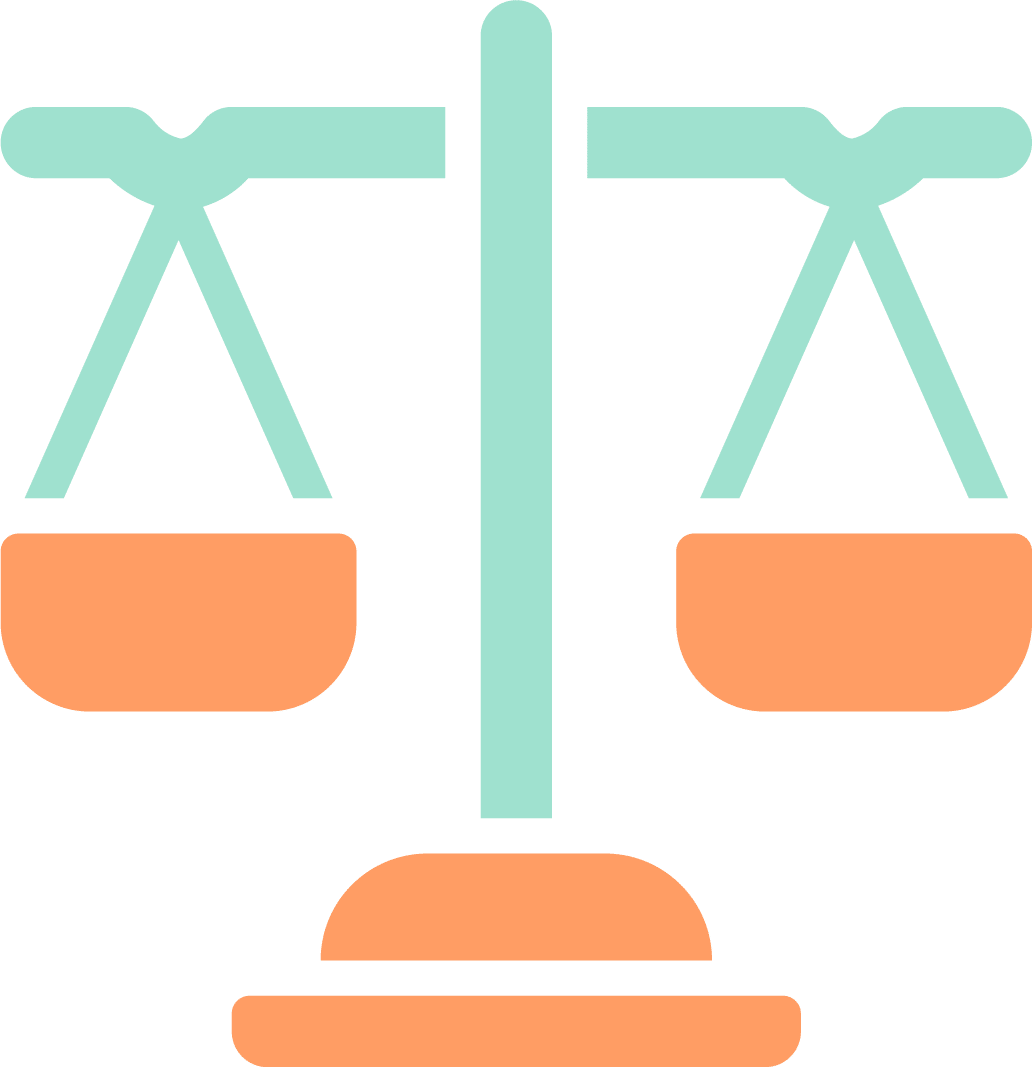 Balance
Seeking help is the first step towards a healthier, more balanced life and can greatly improve your mental well-being.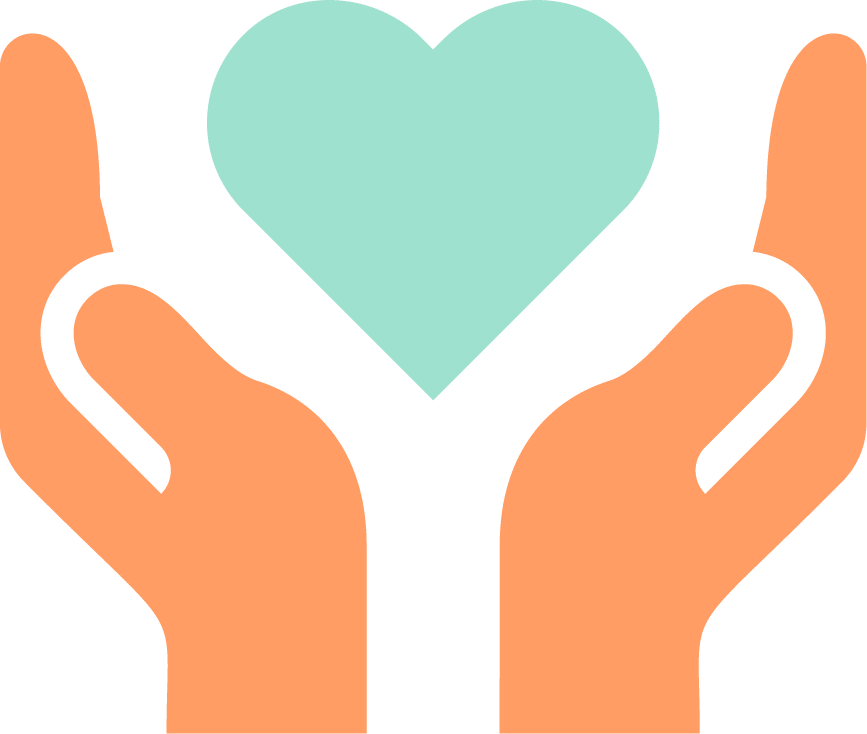 PErsonal
Life Synergy, LLC, builds a personalized treatment plan and takes you through the process at your own pace.
WANT to join life synergy?
WE ARE LOOKING TO HIRE COUNSELORS