As the name suggests, individual counseling is all about the patient as an individual. People seek professional help for various mental illnesses and our specialties include depression, anxiety, trauma, eating disorders, OCD and mood disorders.

The frequency of appointments will depend on your specific treatment plan. Regular attendance is strongly recommended for the fastest path to recovery.

When you enlist our services, you can expect to be treated with respect, understanding and compassion. We provide a warm, safe and comfortable setting and encourage you to work through issues at your own pace. But you will also be challenged and engaged — only through hard work can we overcome the burdens of the past and look to a brighter future ahead.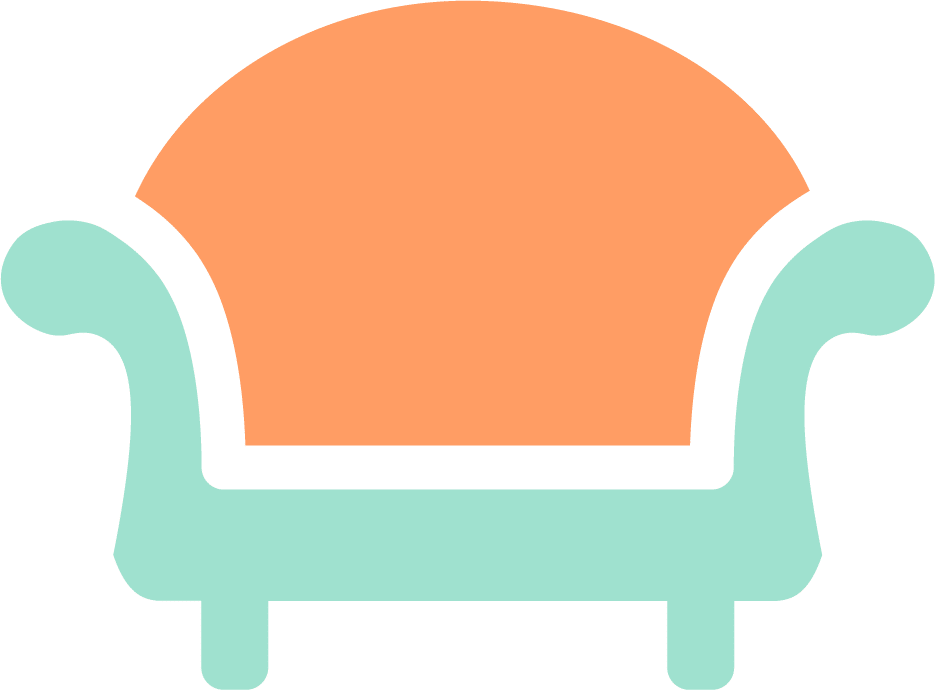 Comfort
Our practice provides a comfortable and private setting for you to share your feelings with us.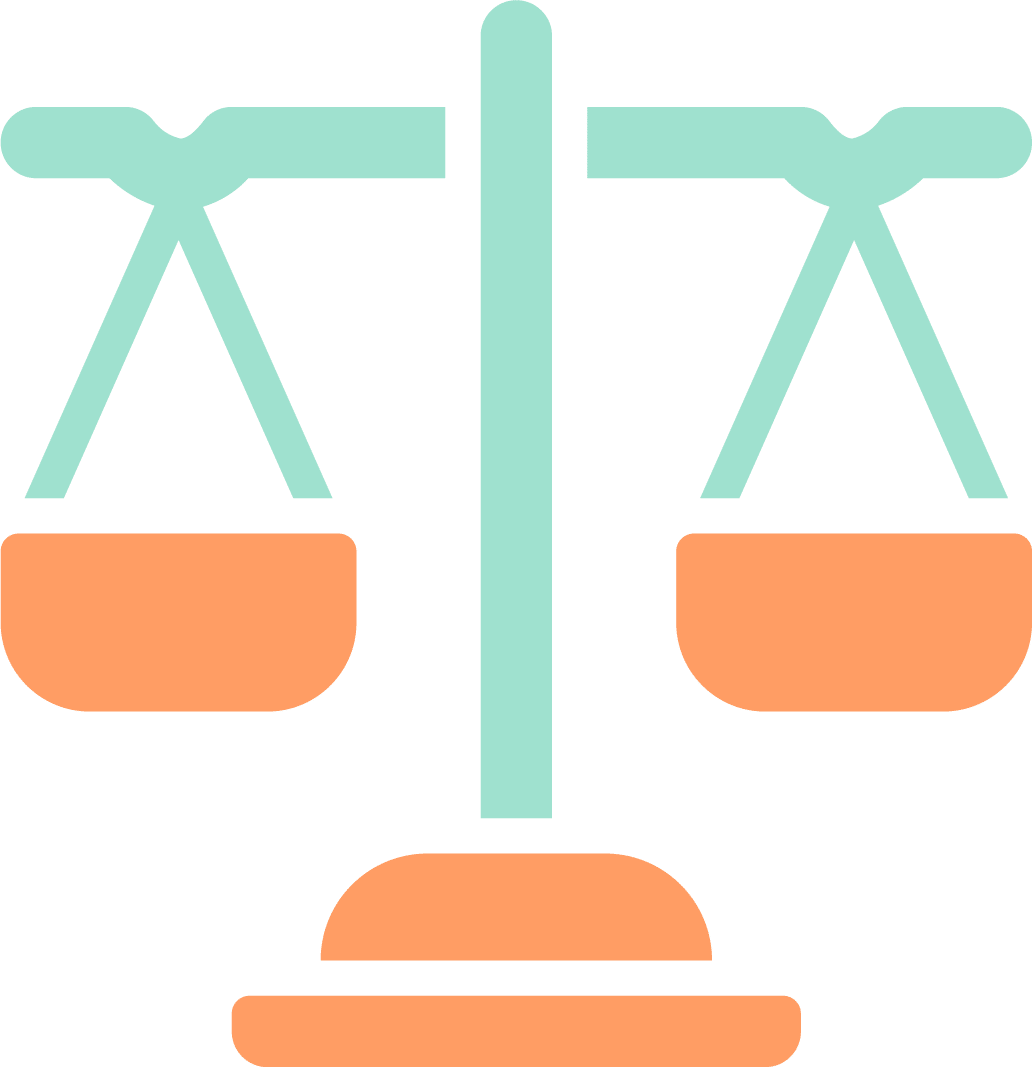 Balance
Seeking help is the first step towards a healthier, more balanced life and can greatly improve your mental well-being.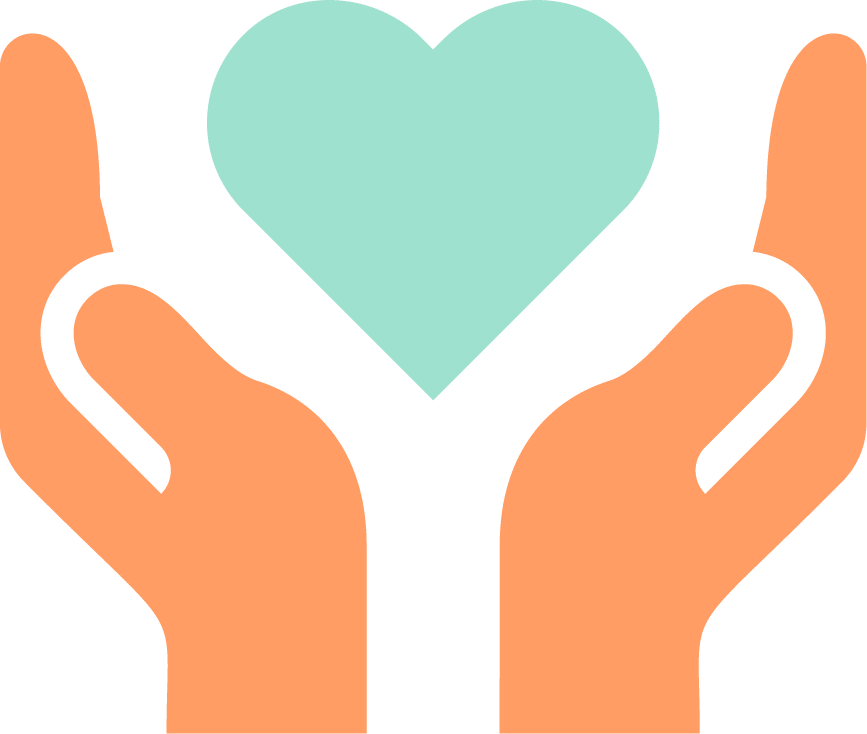 PErsonal
Life Synergy, LLC, builds a personalized treatment plan and takes you through the process at your own pace.
WANT to join life synergy?
WE ARE LOOKING TO HIRE COUNSELORS