We specialize in treating a range of mental health conditions including depression, anxiety, OCD, addictions, grief/bereavement and mood disorders.

Our number one priority is to bring happiness and well-being to our patients' lives by restoring their mental balance. We want to help you break free from old habits, developing healthy coping skills and finding new ways to respond to life's challenging situations. We provide individual psychotherapy, relationship/couple counseling, family counseling, group therapy, and other services.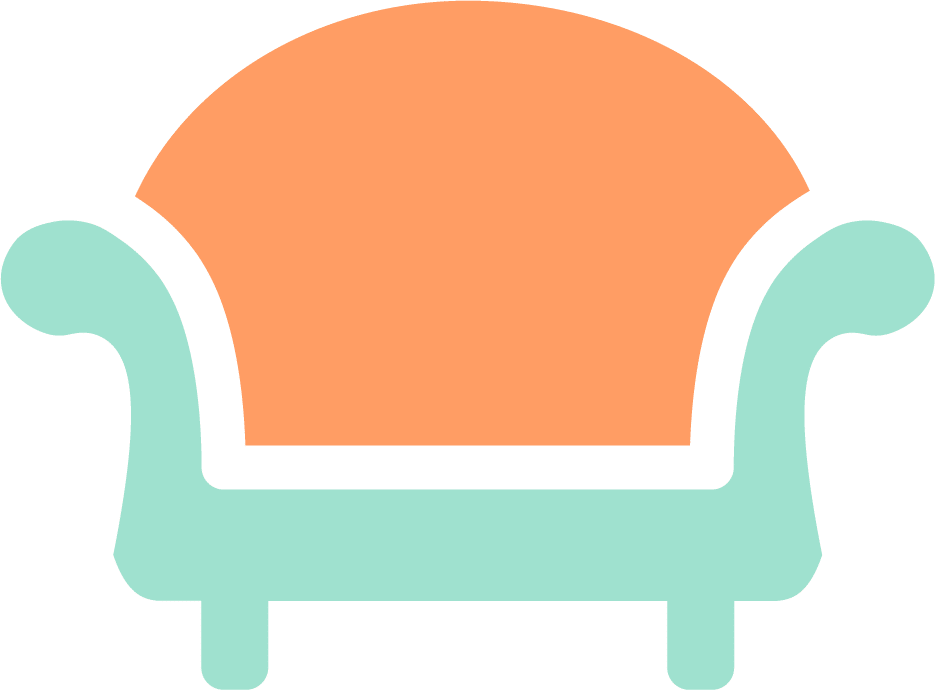 Comfort
Our practice provides a comfortable and private setting for you to share your feelings with us.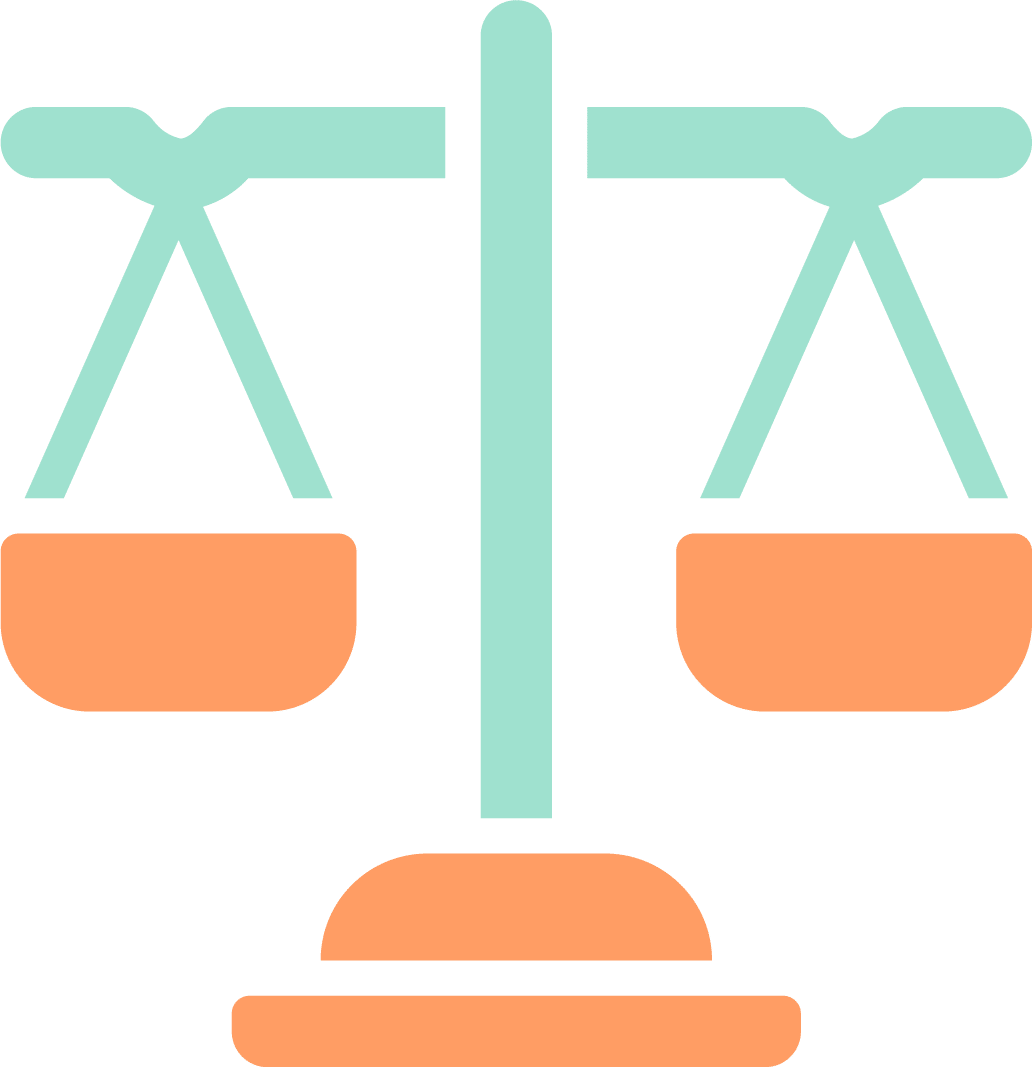 Balance
Seeking help is the first step towards a healthier, more balanced life and can greatly improve your mental well-being.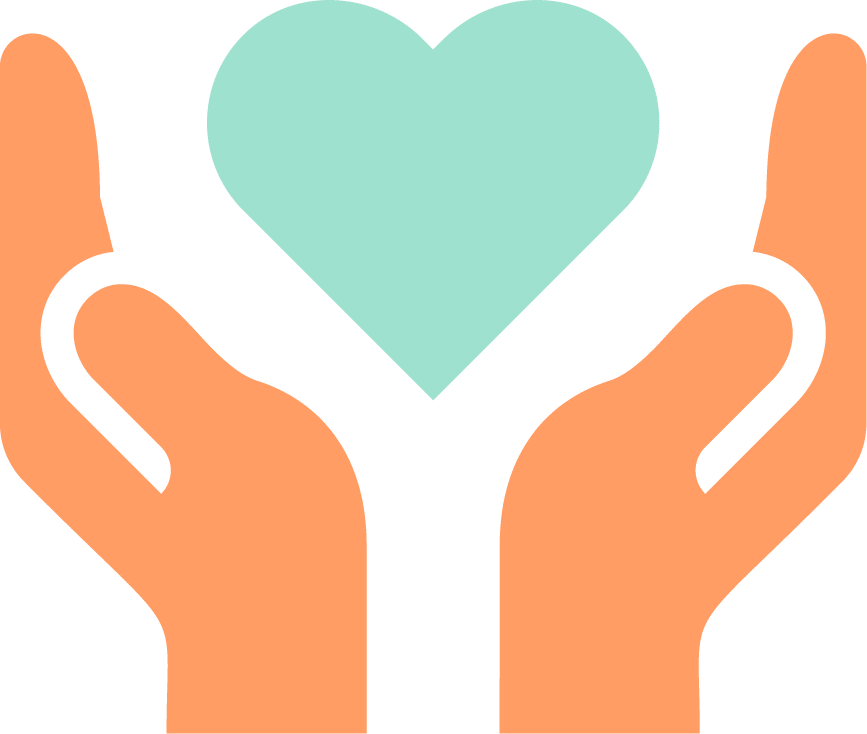 PErsonal
Life Synergy, LLC, builds a personalized treatment plan and takes you through the process at your own pace.
WANT to join life synergy?
WE ARE LOOKING TO HIRE COUNSELORS