Busy schedules prevent regular therapy from being an option for many. Virtual counseling enables individuals to get the assistance they need from the comfort of their homes. Not only is virtual therapy convenient and time-saving, but it's also just as effective as in-person counseling. Virtual counseling with Life Synergy, LLC enables those seeking therapy to get the support they need easily and efficiently.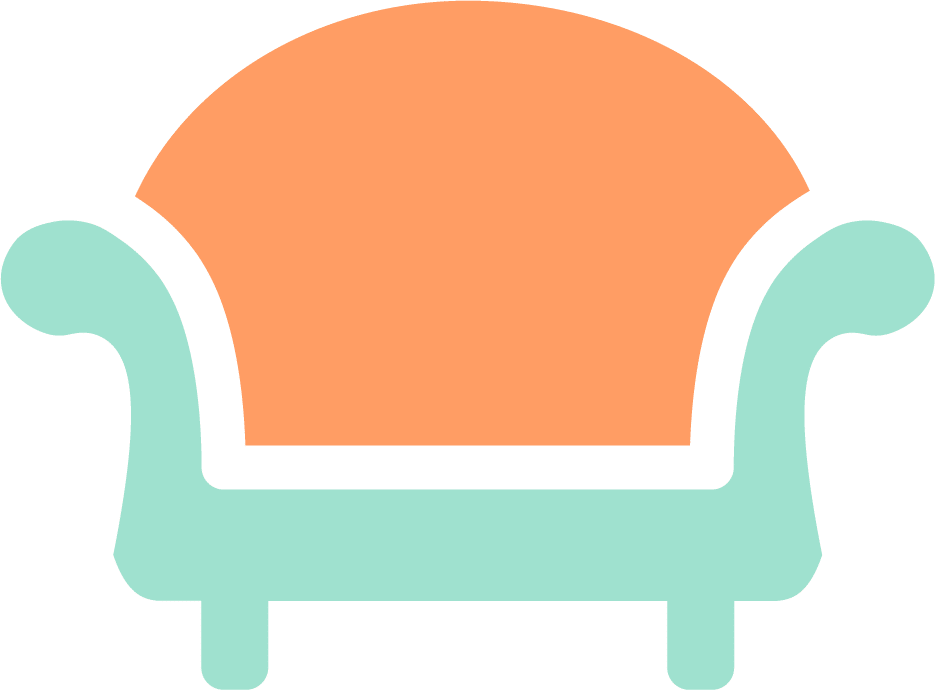 Comfort
Our practice provides a comfortable and private setting for you to share your feelings with us.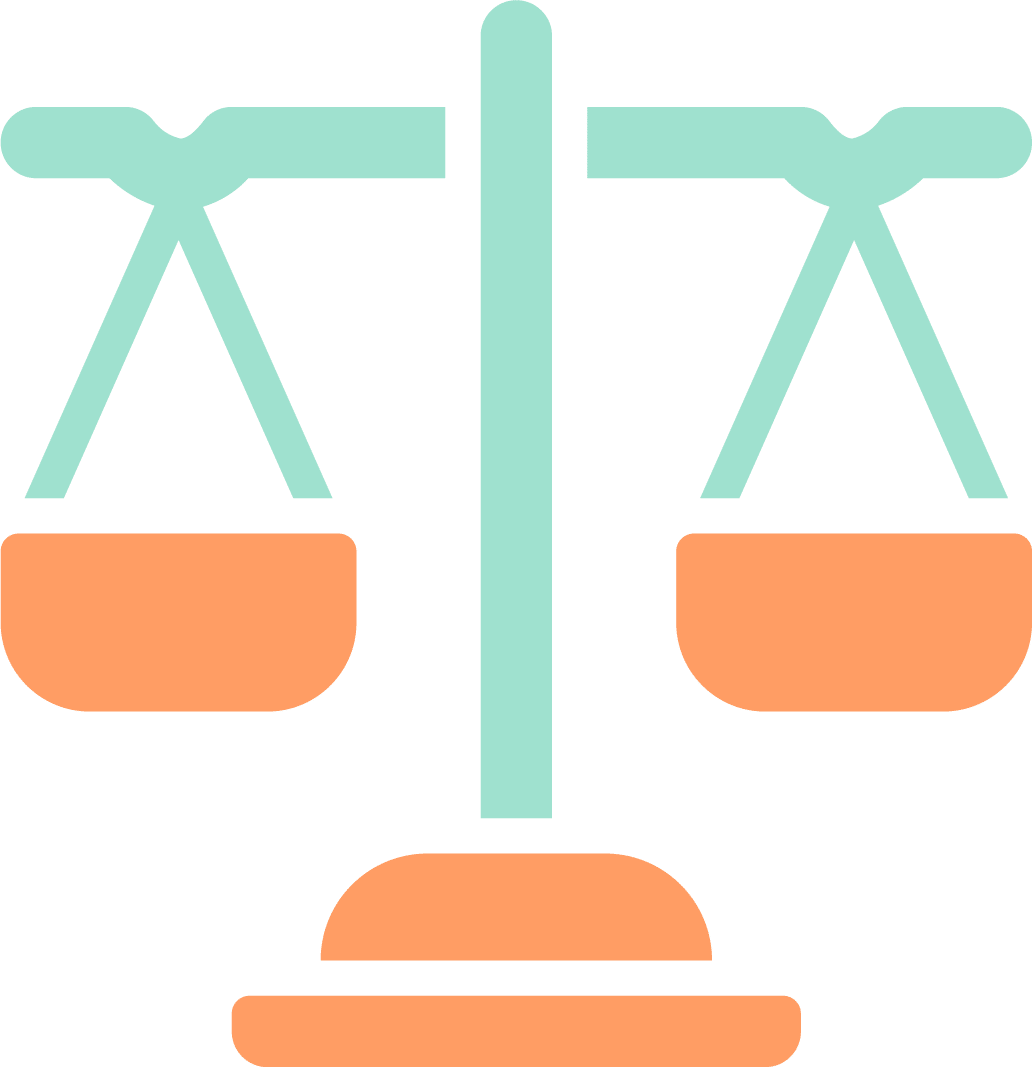 Balance
Seeking help is the first step towards a healthier, more balanced life and can greatly improve your mental well-being.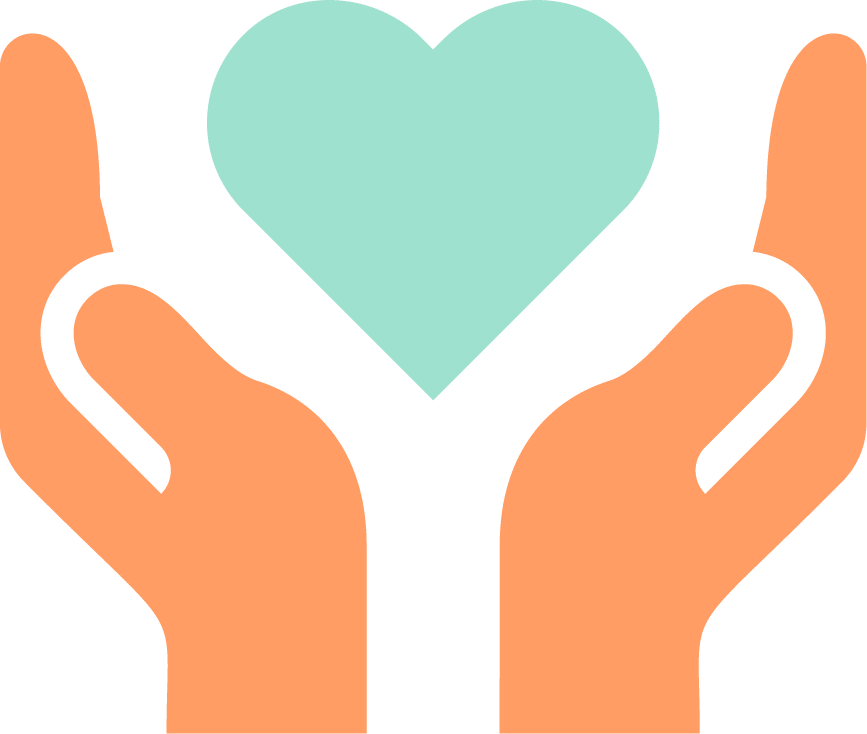 PErsonal
Life Synergy, LLC, builds a personalized treatment plan and takes you through the process at your own pace.
WANT to join life synergy?
WE ARE LOOKING TO HIRE COUNSELORS