Counseling can greatly improve your mental well-being. Therapists are highly trained professionals who specialize in treating mental health issues. Opening up your soul to a stranger requires a great deal of trust. Our practice provides a comfortable and private setting for you to share your feelings with us.
LifeSynergy, LLC, is a private therapy practice serving the New Lenox and Naperville surrounding areas. We offer psychotherapy and counseling services, helping people overcome life's challenges. Our specialities include the treatment of depression, anxiety disorders, relationship problems, substance abuse, and grief counseling.
Seeking help is the first step towards a healthier, more balanced life. Life Synergy, LLC, builds a personalized treatment plan and takes you through the process at your own pace. Please contact us to learn more about how we can help you achieve peace and feel more satisfied in your life's direction.
We specialize in treating a range of mental health conditions including depression, anxiety, OCD, addictions, grief/bereavement and mood disorders.
Our number one priority is to bring happiness and well-being to our patients' lives by restoring their mental balance. We want to help you break free from old habits, developing healthy coping skills and finding new ways to respond to life's challenging situations. We provide individual psychotherapy, relationship/couple counseling, family counseling, group therapy, and other services.
For additional treatment services not mentioned here, please feel free to contact us.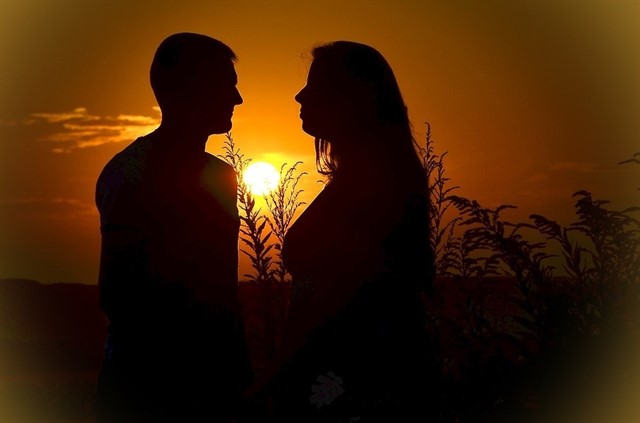 As the name suggests, individual counseling is all about the patient as an individual. People seek professional help for various mental illnesses and our specialties include depression, anxiety, trauma, eating disorders, OCD and mood disorders.
Therapy sessions the frequency of appointments will depend on your specific treatment plan. Regular attendance is strongly recommended for the fastest path to recovery.
When you enlist our services, you can expect to be treated with respect, understanding and compassion. We provide a warm, safe and comfortable setting and encourage you to work through issues at your own pace. But you will also be challenged and engaged — only through hard work can we overcome the burdens of the past and look to a brighter future ahead.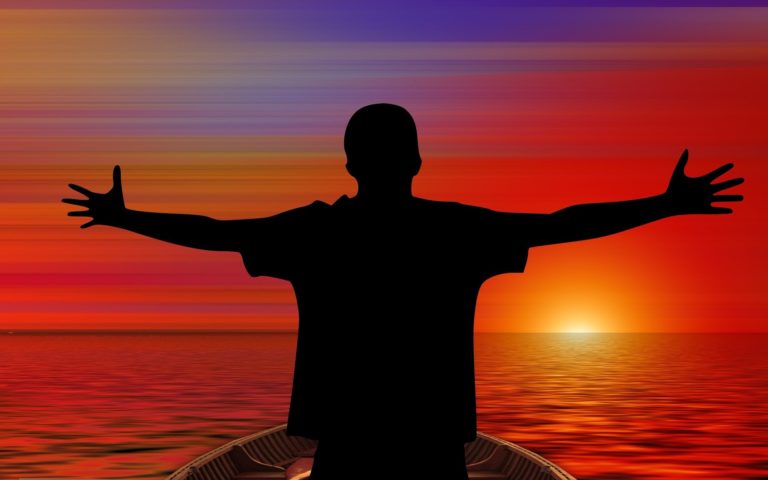 For couples who have run into emotional trouble or just want to make sure their relationship gets off to a healthy start, relationship counseling is highly valuable.
Relationships should provide both partners with a sense of happiness and fulfillment, but can often end up in fighting and hurt feelings. Life Synergy, LLC, can help married couples work through their problems, help new relationships and give valuable advice to same-sex couples.
There's no reason to wait for problems to boil over before seeking out professional advice. The greatest sources of conflict often develop at the beginning of the relationship, but they don't become apparent until it's too late. Life Synergy, LLC, helps couples to communicate positively from the get-go and avoid potential problems later on.
In addition to marriage and relationship counseling, Life Synergy, LLC, specializes in addressing the unique needs of same-sex couples. If you are in a GLBT relationship and need advice, contact us for a free consultation. It's time to take control of your future!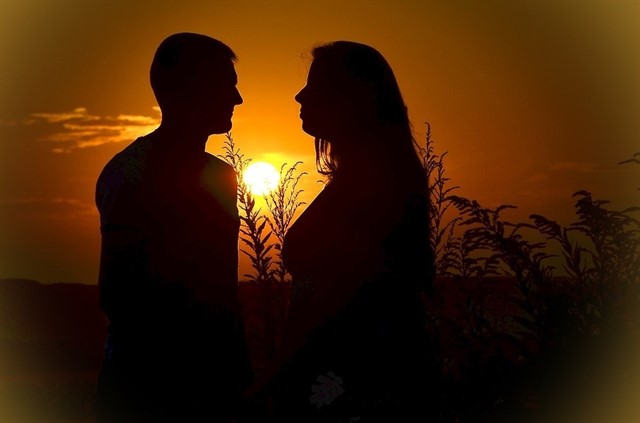 Therapist-led group therapy is useful both as a supplement and an alternative to individual therapy. It provides real-life feedback and interaction among the patients.
Group therapy can augment individual treatment plans, and sometimes it even replaces the one-on-one sessions completely. Group therapy provides a safe setting for real-life interaction with others. In this environment, group members can discuss their problems honestly and give each other feedback and positive reinforcement.
Groups provide a setting in which members can learn to identify, understand and express their feelings accurately to others. Led by a therapist, members are encouraged to share their thoughts openly, but at their own pace. Group therapy can provide a sense of community that greatly enhances the psychological healing process.
The price of group therapy is significantly less compared to individual psychotherapy. However, group therapy is not for everyone. Please consult your therapist to find out if group therapy is right for you.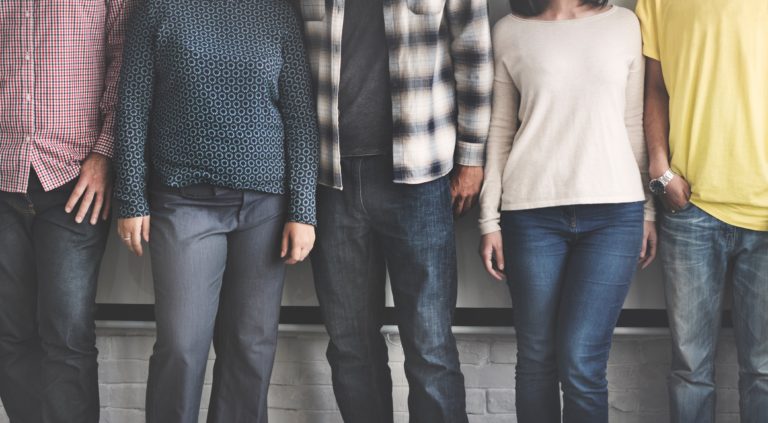 Substance Abuse Counseling
Substance abuse counseling is a type of counseling that can be used to help people overcome and conquer dependencies on substances, such as alcohol and drugs.Imagine yourself sitting on a busy park bench. Now, imagine yourself watching all of the people walking by. Chances are many of those people are dealing with a substance abuse problem, whether they know it or not. Research has shown that millions of people suffer from substance abuse each year. In fact, it is one of the most common problems in America.
Substance abuse refers to the habitual use of a mind altering substance, whether it's alcohol or drugs. Although most substance abusers may find that they are seemingly blessed with a number of positive side effects of these substances, the reality is that these substances are ultimately very harmful. For instance, these substances not only harm a person's body, but they can also fracture their soul.Abusing substances such as alcohol or drugs will often inflict a person's mind as well. A person suffering from substance abuse will usually not act like himself. For instance, a person that is normally mild tempered could possibly become violent under the influence of drugs or alcohol.
Unfortunately, there are a number of reasons why a person might abuse alcohol or drugs, and some of these reasons may be extremely powerful. Some may abuse drugs or alcohol because they are looking for a way to escape from their realities, for instance. Others may abuse alcohol or drugs because they're trying to fit in with their peers. Unfortunately, no matter why people experiment with drugs or alcohol, there is a chance that they will become dependent upon them.
Today, dealing with substance abuse is more important than ever. There are more and more drugs being created each and every day, not just in large cities, but also in smaller outlying suburbs. The boundaries of substance abuse have been dissolved, and no one is safe from its negative effects.